WE THINK ABOVE ALL, THERE ARE PEOPLE INSIDE THAT MOVEMENT.
People are at the center of each and every mobility experience we create. We help people travel faster and higher. We take a step further to add safety and convenience to the aesthetically pleasing and comfortable mobility we create and this sets our products and services apart from the competition.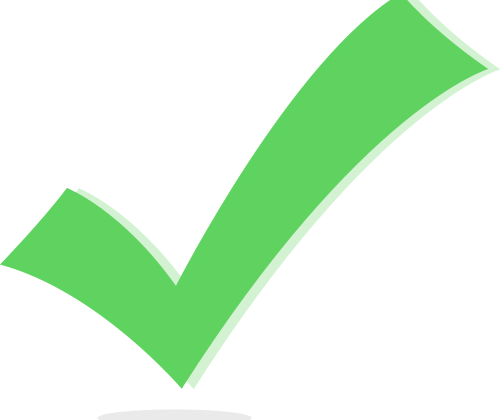 A solid team of marketting sales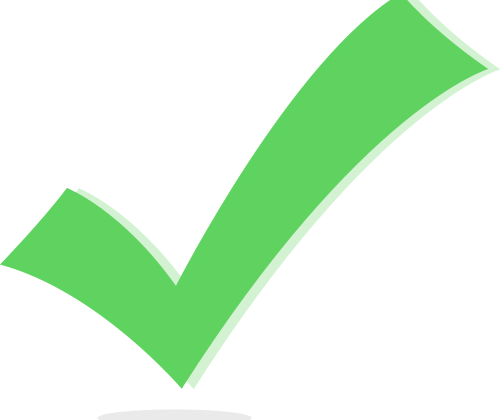 Certified ISO 9001 : 2015 Quality Management System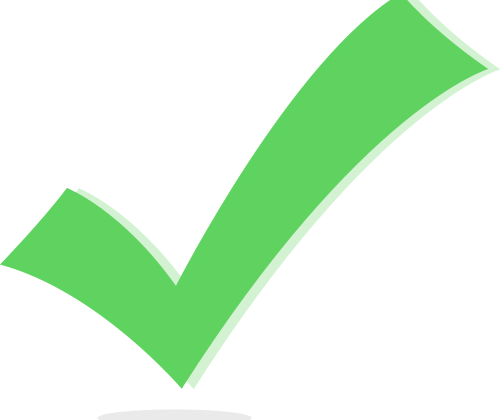 Adequate spare part and after sales service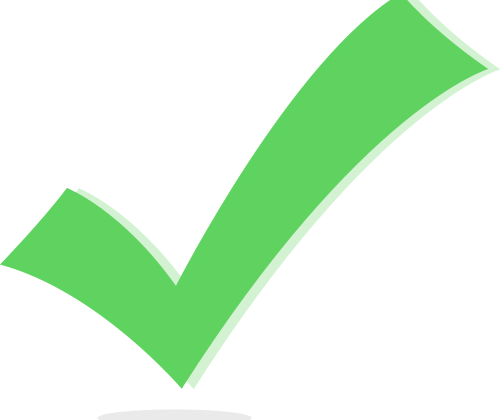 All technicians are certified K3 and principle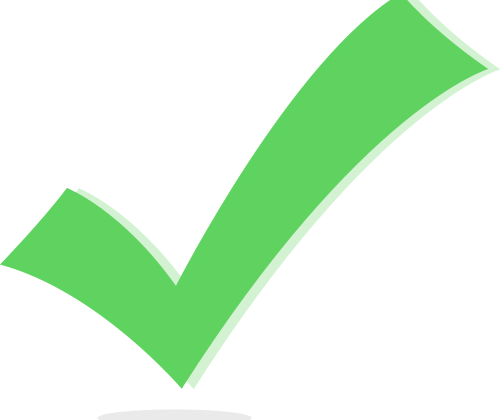 Call Back 24 hours, 021-3511 358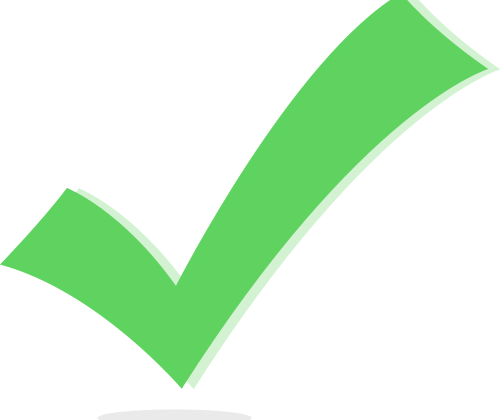 Equipment Modernization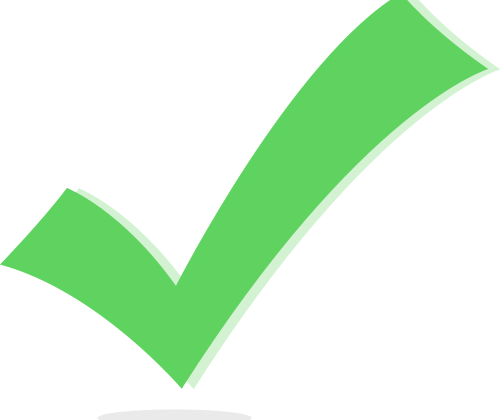 We have a warehouse for spare parts a Elevator and Escalator, and moving walks.