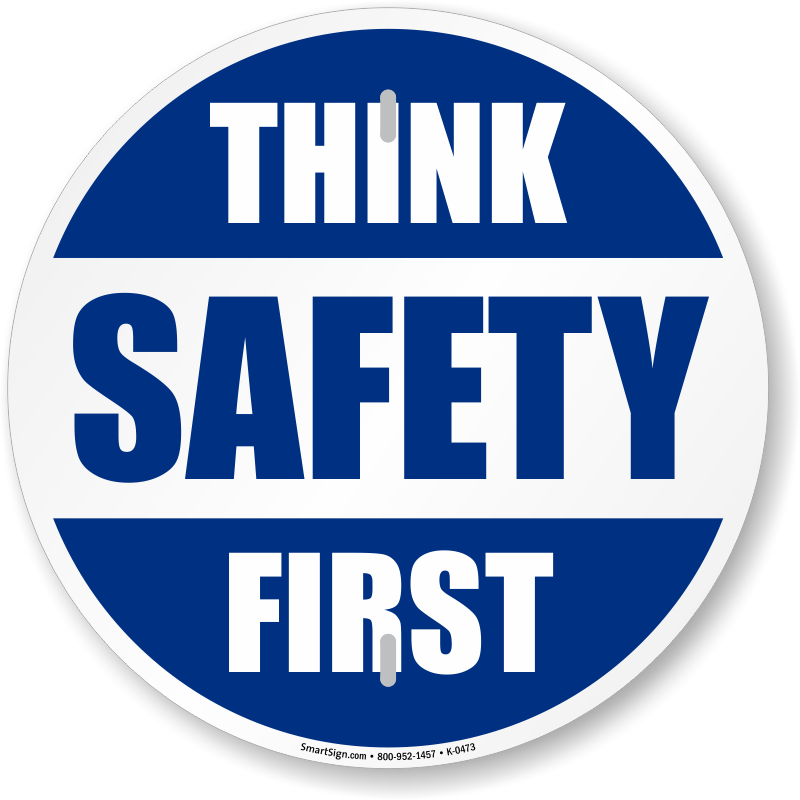 Hyundai Elevator recognizes the importance of environmental protection and drives green management by providing the best working conditions and integrating safe and sound management practices into all aspects of our business as follows:
1. Establish goals and targets to minimize impacts on the environment, health and safety across all management activities, and pursue continuous improvement through monitoring of its implementation.
2. Comply with local regulations, agreements and organizational rules, and set and implement strict management standards as necessary to continuously improve the level of compliance.
3. Improve health and safety of our all employees, create a pleasant work environment and achieve zero accidents by eliminating root causes of all harmful factors and risks in all workplaces.
4. Ensure that all employees are well aware of their social responsibilities to stakeholders through continuous education and training, and ensure they faithfully carry out their individual responsibilities and roles. Fulfill our corporate social responsibilities and put sustainable management into practice by reflecting the needs of stakeholders in management activities and disclosing our business performance in a transparent way.